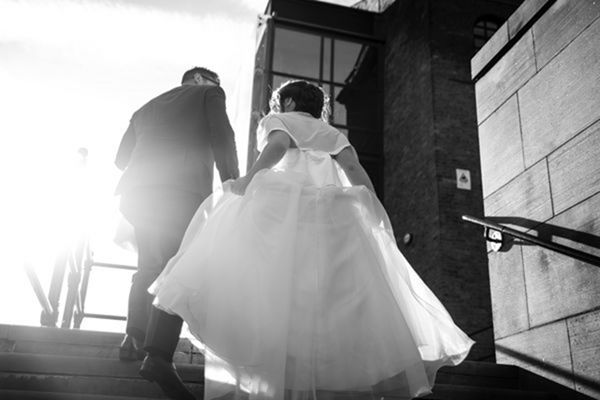 In dreamwedding.services we plan and organize civil marriages in Athens, Santorini, Crete (Chania, Rethymno), Rhodes, Parga, Skiathos, Paphos, Limassol and anywhere else in Greece and Cyprus you like.
Civil marriage is the most popular official wedding for couples wishing to get married in Greece or Cyprus. Civil marriage in Greece and Cyprus is equal to civil marriage in your country. Civil marriages in Greece and Cyprus are completely legitimate and recognized worldwide regardless of religious beliefs.
Civil marriages in Greece and Cyprus do not necessarily have to take place in the town hall and can take place in different places. These wedding locations are defined annually by each town hall. Ask us about your place of interest.
Civil marriages are often combined with symbolic weddings. Regardless of whether the couple has already married in their own country or is getting married in the local town hall, a symbolic marriage with all guests can take place on the same, next or previous day. The choice is yours.